Health Care Workers
Unionize. Join IAM.
Improved working conditions.
A voice in how jobs get done.
More time with, and better conditions for, the residents in your care.
We're Here For Health Care Workers
Contact IAM
Take the next step for a better work life.
Union-Organizers
Speak directly with our union-organizers by email, phone, or text.
Scott Jackson
Union-Organizer
416-579-0854
sjackson@iamaw.org
Rootisha Rampat
Union-Organizer
647-338-4252
rrampat@iamdl78.org
Why Unionize with IAM?
Higher wages than non-unionized health care workers
Retirement security with the IAM Pension Plan
Better, less expensive health benefits
More paid sick leave you can use when needed
Let us be YOUR advocate. Get representation and support to make a positive change in your workplace.
We are committed to better workplaces, better communities, and better lives for health care workers in Ontario.
Justice on the job and Service to the Community. That's the motto of the IAM. We're a union that believes that there's more to life than just work.
We advocate for respect, dignity, and fairness in the workplace. We work to create positive relationships with employers, while seeking fair pay and good benefits through contract negotiations for your hard work.
Testimonials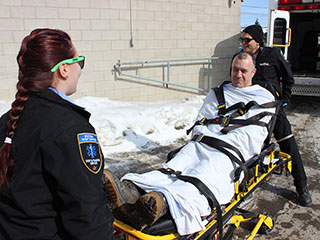 Patient Transfer Members
Hamilton
The IAM Union took on the issue of not being properly paid for overtime for us. The resulting arbitration means we now get overtime pay.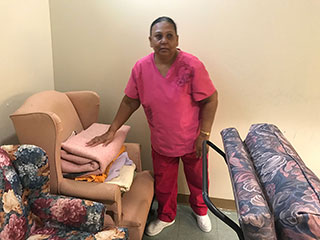 Long-Term Care Facility
Toronto
We got the IAM Pension Plan in our long-term care home. Now I can look forward to a secure retirement.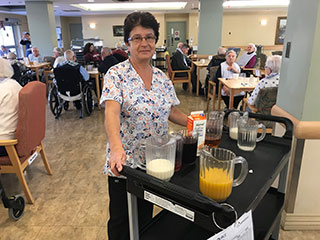 Retirement
Home
North Bay
When we joined the IAM Union, we all signed cards and voted "Yes." No one got in any trouble. It went pretty smooth.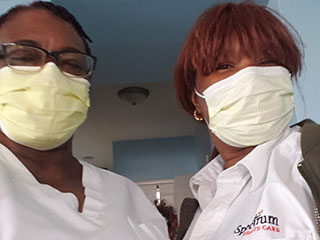 Home
Care
Mississauga
With the IAM as our union we now have our wage grid and wage increases spelled out right in our contract book.
Health Care Sectors Represented by IAM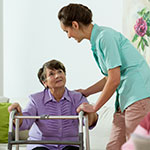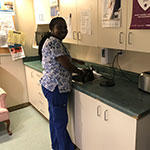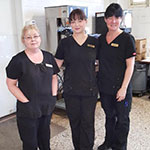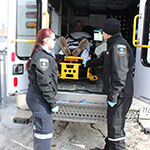 Health Care Workers
Hotel Workers
IAM Local Lodge 1295
Local Lodge 1295 is a member of IAM District 78 which represents workers across Ontario.
1295 Members
IAM District 78
557 Dixon Road
Toronto, Ontario
M9W 6K1
416-225-9003
info@iamdl78.org
Ottawa Office
1902 Robertson Road
Ottawa, Ontario
K2H 5B8
1-877-905-0078
info@iamdl78.org